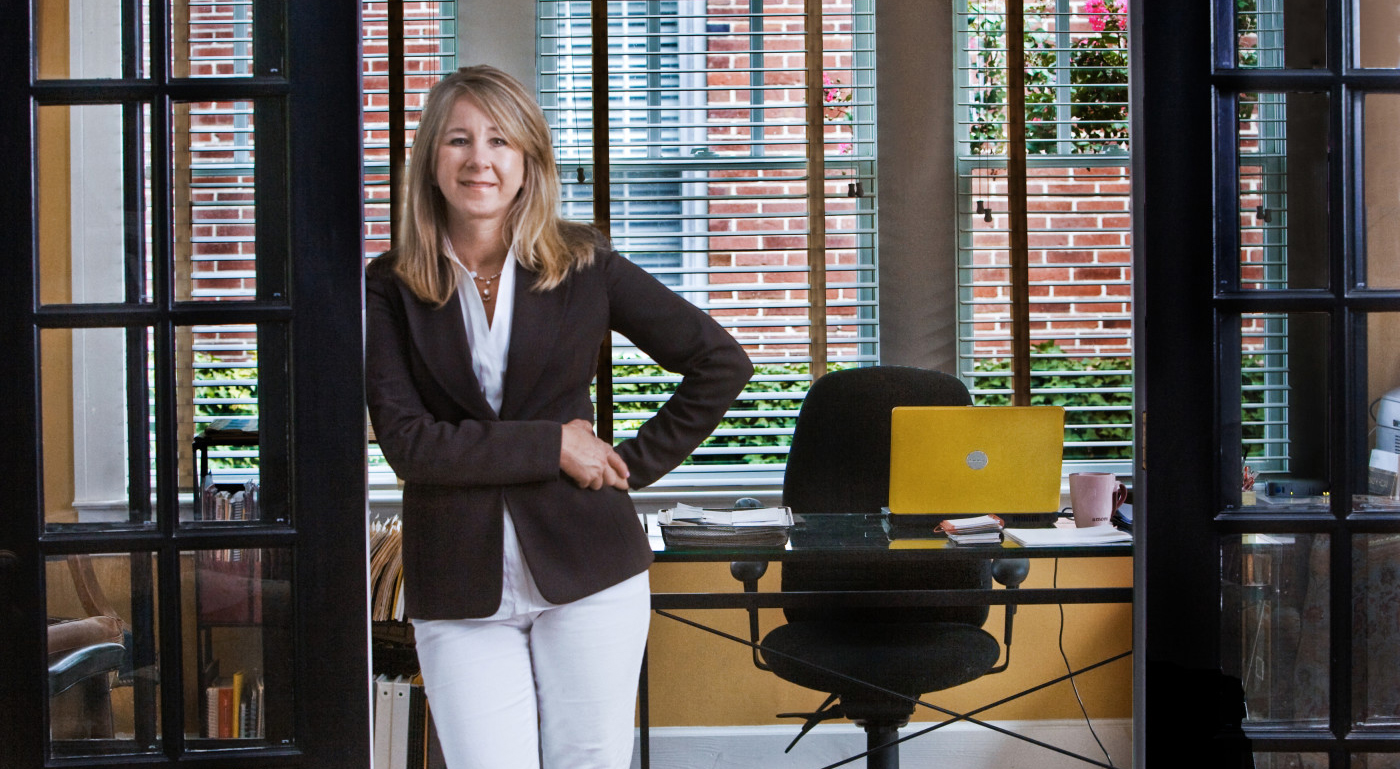 It's natural to want to protect yourself from emotional pain.
Although you may be feeling sad, worried or helpless in your personal life, your work requires you be available to patients that may also be feeling the same emotions you're feeling. So, you suppress your emotions to get your work done.
The down-side is that "suppressing" can become your default way of coping with what you feel.
The up-side is that there are solid ways to process your emotions so that you can stay connected to what you feel "while" you do the work you love.
I work with adults and families and people who work in health care.
I'm offering a new class!
Being With Feeling: A Technique to help medical students manage the emotions they feel in practice.
You suppress your feelings, because you're the doctor, but over time, it can cause you to feel disconnected from your own feelings.
This class is step-one of you, staying connected to yourself while you do the work you love.
Please contact me if you have any questions about this class or my practice.
Lisa