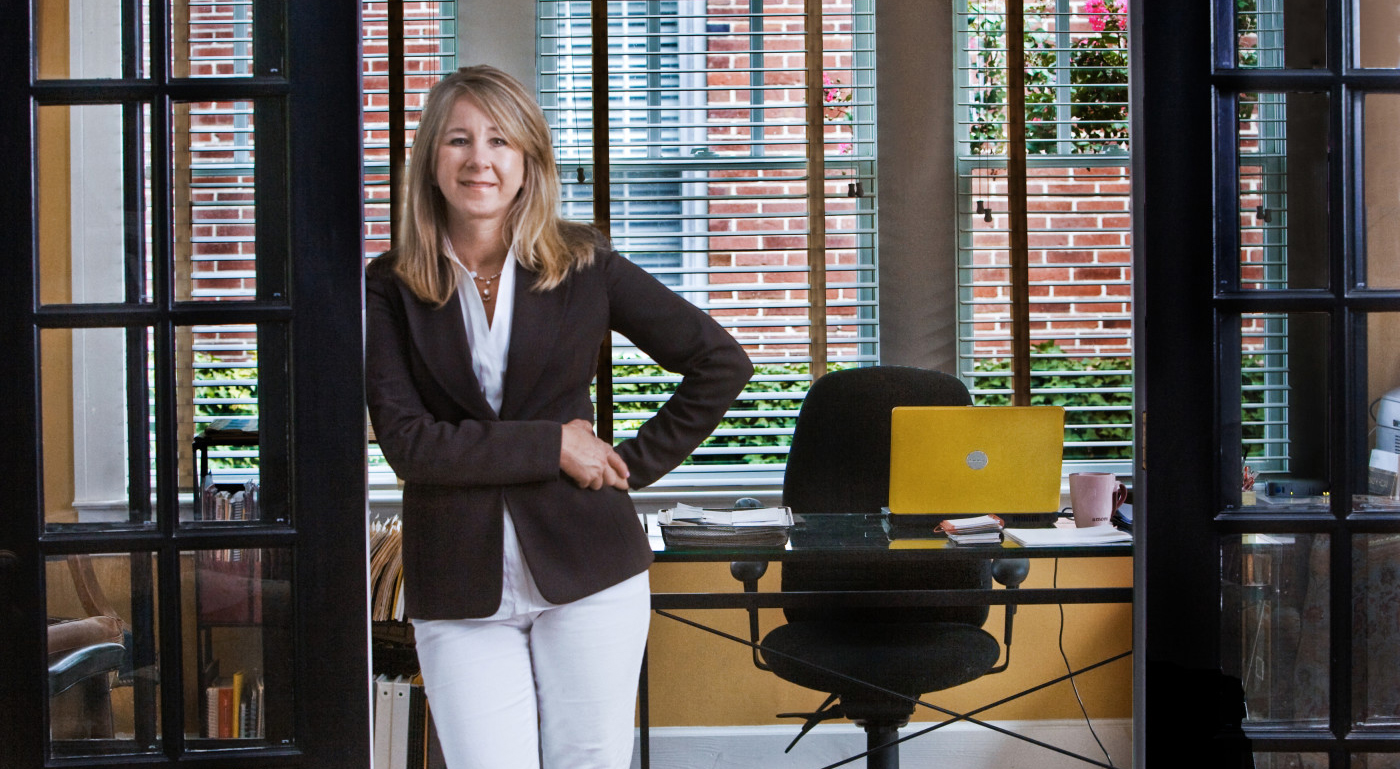 Whether you're dealing with a past or current emotional challenge, it's natural to want to protect yourself.
But when you protect by suppressing what you feel instead of understanding it you can eventually feel isolated and emotionally depleted. I work with adults and families to help them restructure emotional barriers so they can stay connected to themselves and to the people in their lives.
I also teach and work with medical and legal professionals. I help them remove emotional barriers that can end up separating them from themselves.
I'm offering a new class!
A Therapeutic Approach to Resolving Emotional Dissonance: for providers in healthcare.
The material is not designed to waste your time with existing methods of stress reduction that relate to this issue. I define the conflict and build on each step to help you create a working tool that you can use in your personal and professional life.
My goal is to increase your emotional self-awarensess so that we can decrease the mismatch between what you feel and what you have to express professionally
Please email me at lisa@lisahollandphd.com if you have questions.
I'd love to hear from you!