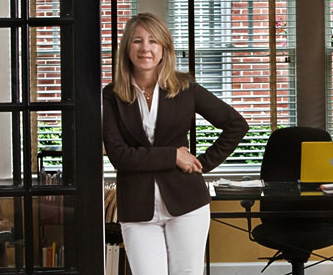 We're like shells.
The world sees our outside appearance, facial expressions and reactions; they hear our words and tone and experience our humor and way of being.
But if I could crack open the shell, I'd see that we all have some soft old wound inside. Some family history that has guided us yet robbed us of something we wanted.
We wonder if what we think is okay. We try to do good. The answers are hard to figure so we close off our emotions. We're human…Sometimes we end up feeling overwhelmed and stressed so our shell gets harder.
I've learned that anxiety and even physical issues can be a reaction to not feeling. Knowing what you feel and knowing what to do with what you feel can help soften your shell.
Psychotherapy
For individual adults, couples and families with emotional issues that affect their relationships, family or health.
Seminars
For professional providers of service in law, medicine and business. To connect emotionally with your yourself and your clients and patients without doing therapy.
Speaking Information
Managing Your BrainStorm
Office of General Counsel: University of South Carolina Children's Law Center
February 21, 2014 – Columbia
I'm Feeling So Emotional
South Carolina Bar Association and the Charleston School of Law, Charleston
February 27, 2014 – Charleston
ManagingYour BrainStorm
South Carolina Bar Association
December 1, 2013 – Columbia
Cognitive Tools to Help Lawyers Manage Emotional Depletion
South Carolina Bar Association
October 16, 2013 – Columbia
Cognitive Behavioral Techniques in Emotionally Charged Situations
South Carolina Bar Association
October 9, & November 5, 2013 – Columbia
Cognitive Tools to Help Lawyers Manage Emotional Suppression
North Carolina Association of Defense Lawyers
June 13, 2013 – Hilton Head
Suppressing Emotion and Anxiety
American Board of Vocational Experts
April, 2013 – Scottsdale, Arizona
Just the Facts Ma am: Using Your Emotional Brain
South Carolina Bar Association
February 15, 2013 – Columbia
Neuroscience for Lawyers:
Why Suppressing Your Emotions Can Lead to Anxiety
South Carolina Bar Association
November 16, 2012 – Columbia