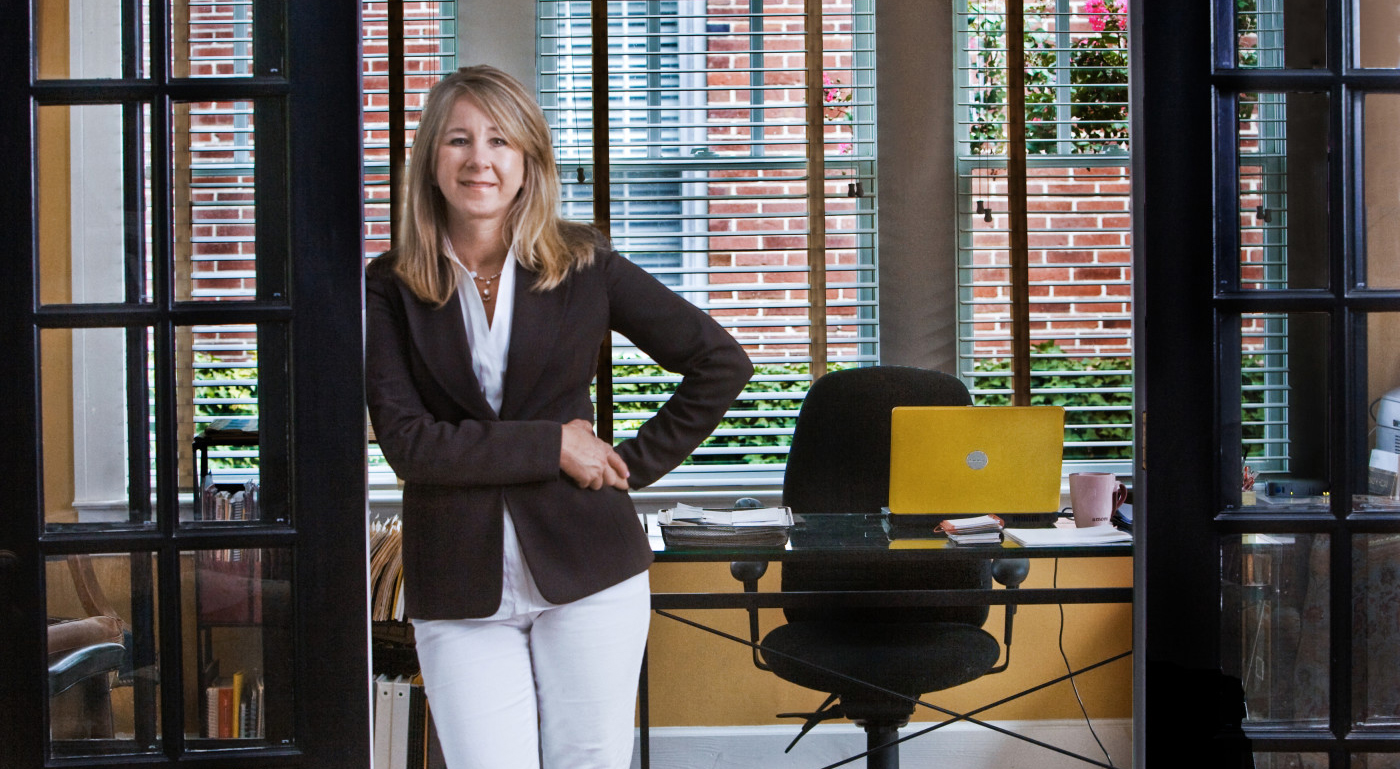 Whether you're dealing with a past or current emotional challenge, it's natural to want to protect yourself.
But, when you protect yourself by suppressing your emotions instead of understanding them, you can create a default, way of coping. This way of coping can eventually make you feel isolated and disconnected from your true, emotions.
I work with adults and families to help them know what they feel so that they can stay emotionally, connected to themselves and to the people in their lives.
I also train and consult with medical and legal professionals about the emotions they feel while they do their work.
I'm offering a new class!
Being With Feeling: A Technique to help medical students manage the emotions they feel in practice.
You suppress your feelings, because you're the doctor, but over time, it can cause you to feel disconnected from your own feelings.
This class is step-one of you, staying connected to yourself while you do the work you love.
Please contact me if you have any questions about this class or my practice.
Lisa