Welcome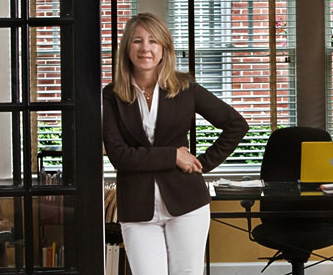 Do you know what you're really feeling? Many people don't.
They see emotion as extra fluff, so they end up suppressing the information their emotions are trying to provide.
The thing is, your emotions exist to help guide you – to help you make decisions, to warn you of danger and to help you experience your life. 
In the years after an accident in childhood – an electrical shock that stopped my heart – I lost my ability to understand the meaning of words.
So in order to know how to decide, I had to learn to rely on what I felt. 
What I've learned is this… knowing what you feel is as important as knowing what you think. 
Psychotherapy
For individual adults and couples with emotional issues that affect their relationship, family or health.
Consultation
For  professionals in law, medicine and business. To connect emotionally with your clients and patients without doing therapy.
Speaking Info
South Carolina BAR Association
Beyond "Just the Facts Ma'am" – How Emotion Affects Reason
When: February 15, 2013
Where: Columbia, South Carolina
South Carolina Oncology Association: 
A Program for Patients and Their Families (not yet finalized)
When: Spring 2013
Where: Columbia, South Carolina
American Board of Vocational Experts 
Using Your Own Internal Resources to Manage Emotional Stress
When: April 13, 2013
Where: Scottsdale, Arizona
National Aliance of Mental Illness:MAMI
When: September, 2013
Where: Kershaw County